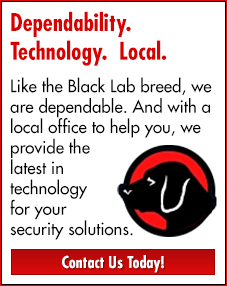 By using strict compliance and cooperation with local fire authorities, we will ensure that your business or home is up to code with commercial fire alarm systems in MA.
We not only install and service fire alarm systems, but inspect and test them as well. This ensures that your system will alert you at the proper times in order to save lives, and it also prevents you from suffering fines or other admonishments from fire code authorities.
We will design a system for you according to your specific needs. Whether you're a homeowner who needs smoke and carbon monoxide detectors, or a business owner who is required to have horn strobes and pull stations, for instance, we are your full service provider.